CMO IT Services (CMO Data Systems Corp.) consists of an award-winning team of individuals who have been providing IT services to businesses throughout North America for over 20 years. Our hard work ethic and experience allows us to develop solutions that both our clients and ourselves are proud of.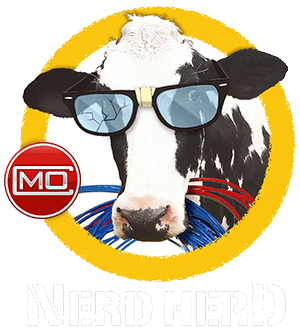 At CMO we go beyond creating and maintaining IT infrastructure. We specialize in developing seamless end-to-end solutions that exceed your projects requirements.
Through consultation, quality products and services, we assist clients with blending technology into their daily business operations. We help you streamline communication and improve overall performance and efficiency.
We understand how frustrating and demotivating it can be when technology fails. Traditional IT services aim to minimize such downtime, at CMO we prevent downtime by optimizing how technology works. By having a quality network solution in place, businesses find that they can maximize labour expenditure and, importantly, employees can enjoy a smoother daily workflow.
With the international business community becoming ever more accessible, geography is no longer a factor when deciding upon a reliable IT Service provider. CMO IT Services has deployed solutions in the most remote industrial sites and has the experience necessary to maintain productivity in the toughest of conditions.
Should a problem ever arise, our expert solutions are only a phone call away.